Welcome To
Mill Hill School
Welcome to the Mill Hill Primary School Website where we are…
 'GOING FOR GREEN'
Achievement~Attendance~Attitude
Be fulfilled in the future

Be able to make your world an even better place
I feel very honoured to be the Headteacher of Mill Hill Primary School.  We are a hard working school and are very proud of our achievements. As a school we are constantly striving to improve.
The fantastic staff team ensure all of our children are given diverse and exciting opportunities to have fun, work hard and make progress.
We hope you enjoy exploring our website, please come along and visit us. You'll find a passionate, energetic staff and very happy children and will be made very welcome.
Please come and meet us, ask questions and become a part of our vibrant community.
R Bainbridge
Rebecca Bainbridge
Headteacher
Please contact the office to request a paper copy of anything from our website – click here to go to our contact page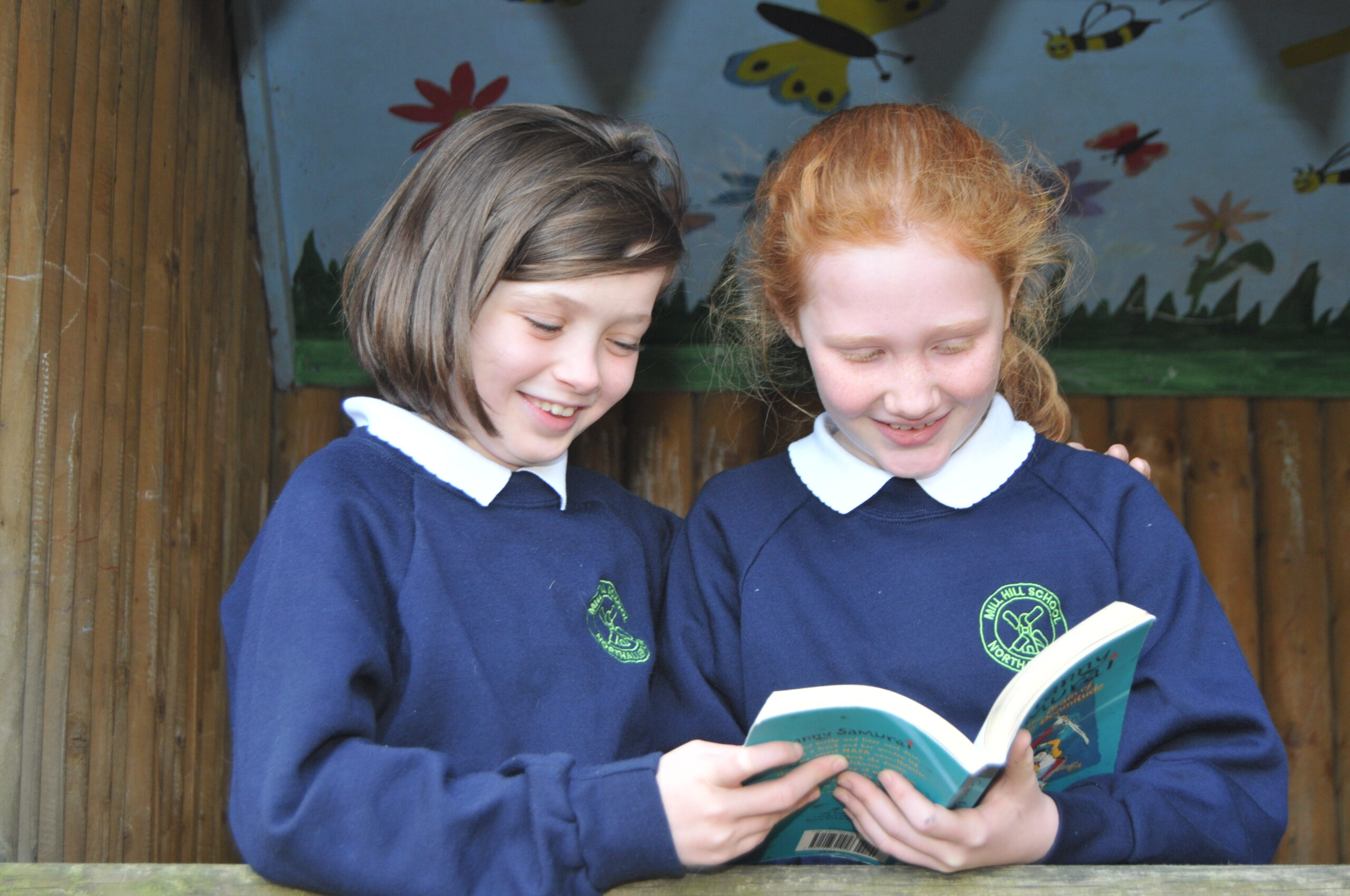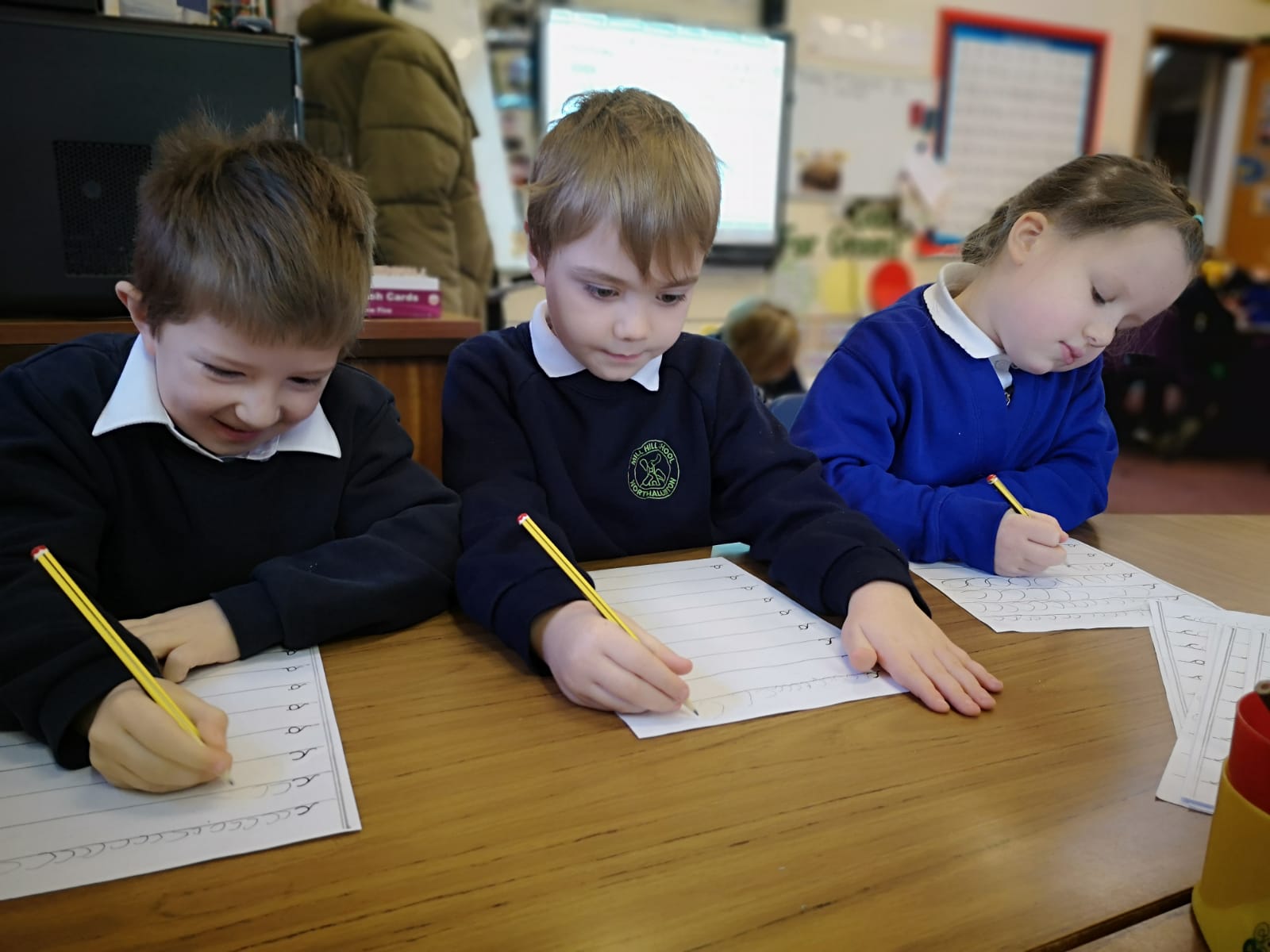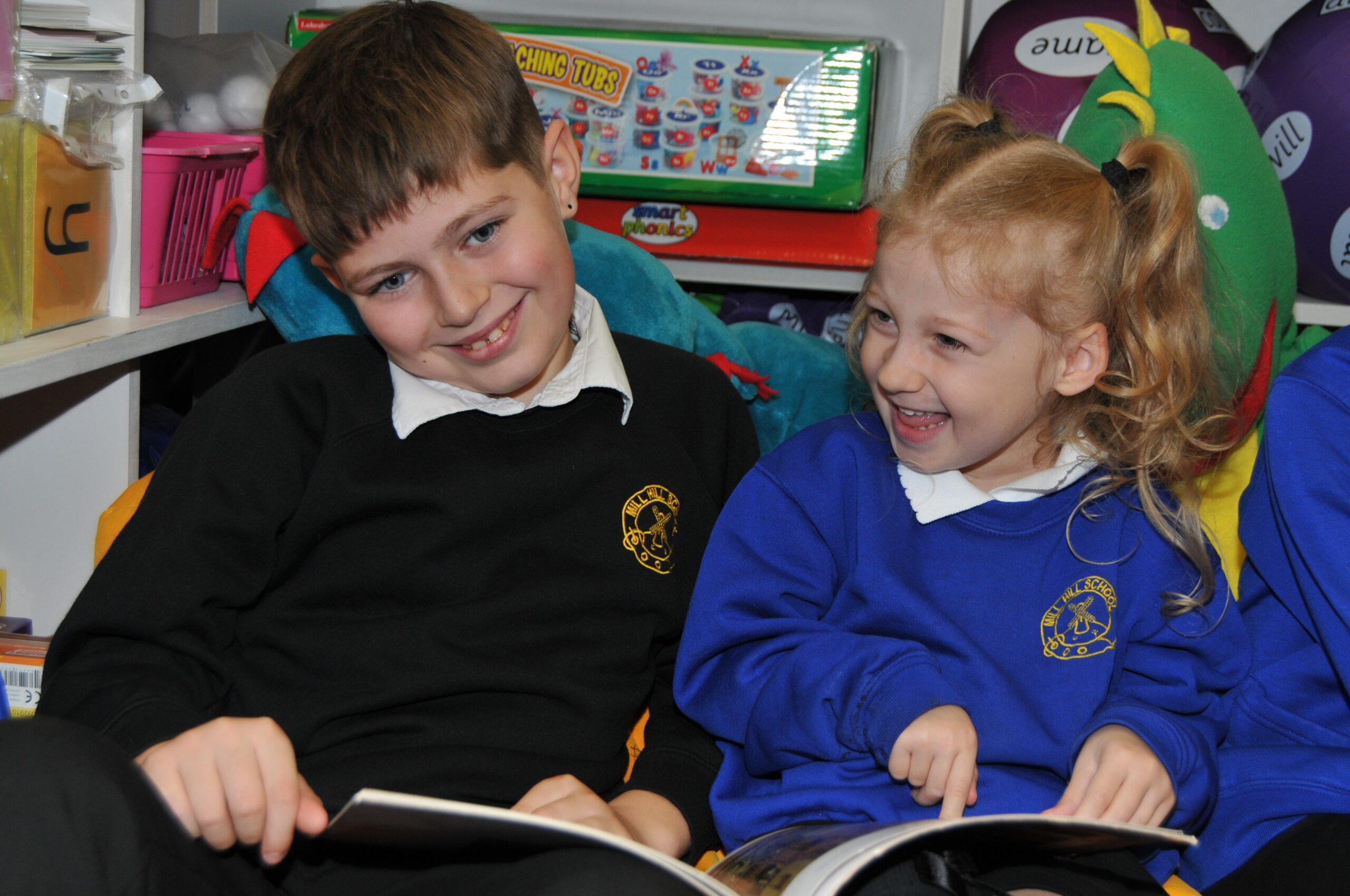 Choosing a school is a challenge for families at the moment without the usual visits, staff conversations and interaction.  If there is anything that we can do to make this process easier for you while restrictions are in place please let us know.  We have put together a short video tour for you to watch and we can organise a personal tour by appointment.  If you have any questions please don't hesitate to ask.  Please look at our Facebook page which shows you some of the activities we are enjoying at the moment!

Mill Hill Primary Trust Film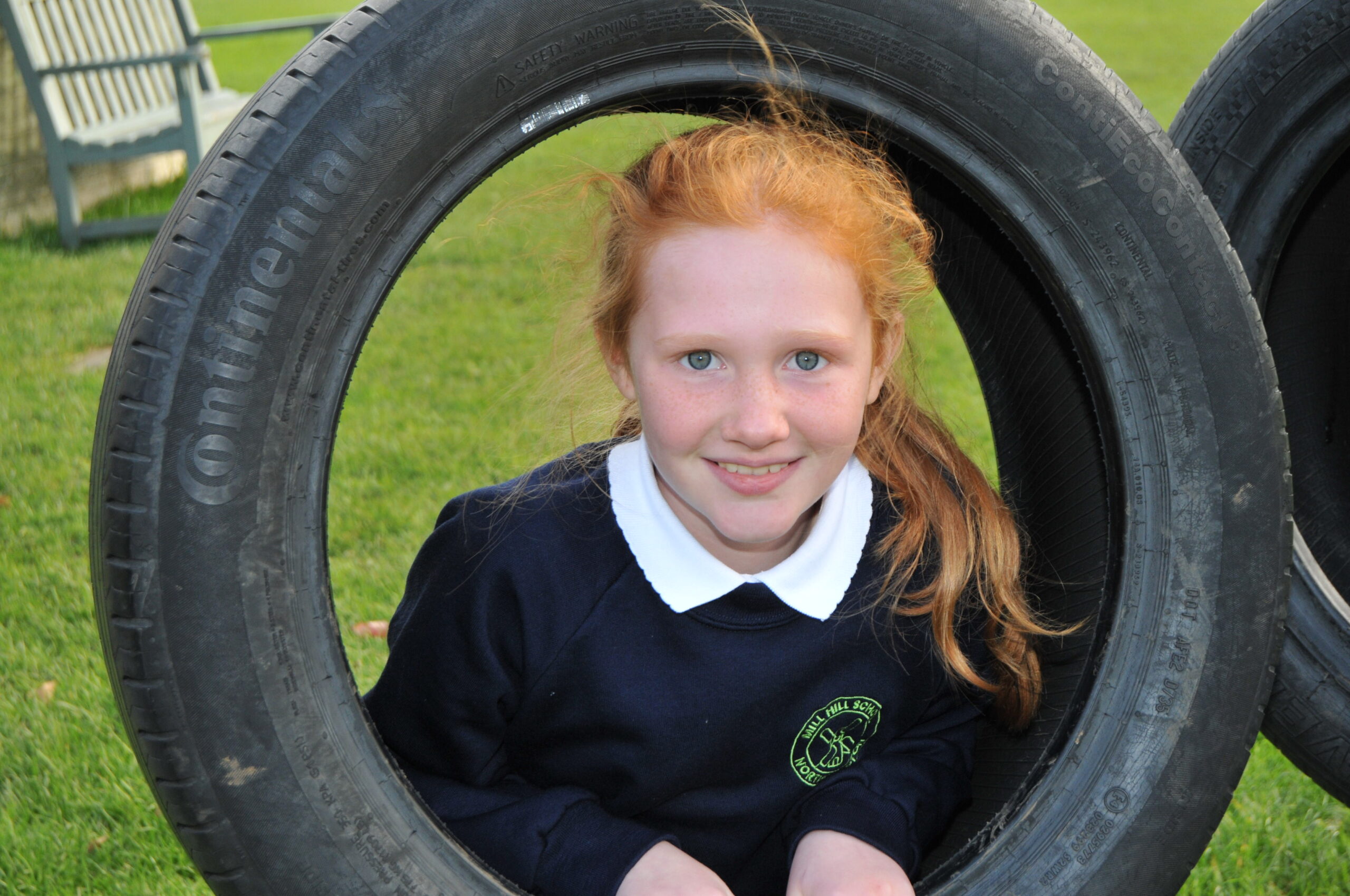 Safeguarding
Safeguarding Children is a high priority for all who work at Mill Hill Primary School. This page will give you access to all the information regarding Safeguarding in school.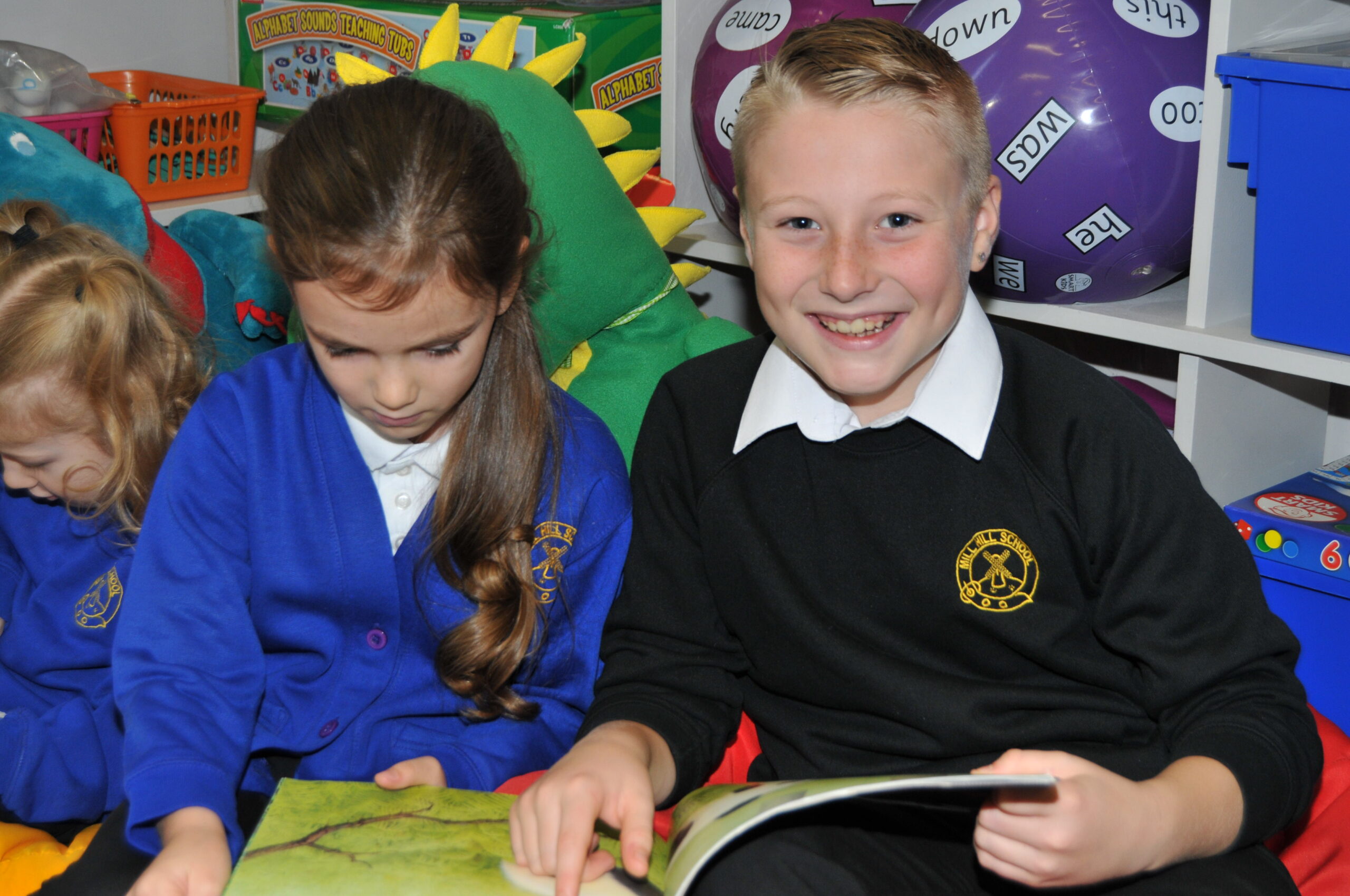 Breakfast and Activity Clubs
Each morning we run a breakfast club along with a range of after school activity clubs which change throughout the year. This page will give you the full details and schedule.